Beer for Breakfast is back after taking last week off for the holiday!
This week on Beer for Breakfast ABV Paul and I welcomed Brandon Sieminski from Iron Fist Brewing Co.
Brandon and Iron Fist are no stranger to the craft beer community. Iron Fist celebrated their 8th anniversary last month and continue to pump out exceptional brews. You can find Iron Fist Brewing in Vista or at their tasting room in Barrio Logan.
Keep an eye out for their cans at your favorite beer drinking establishments!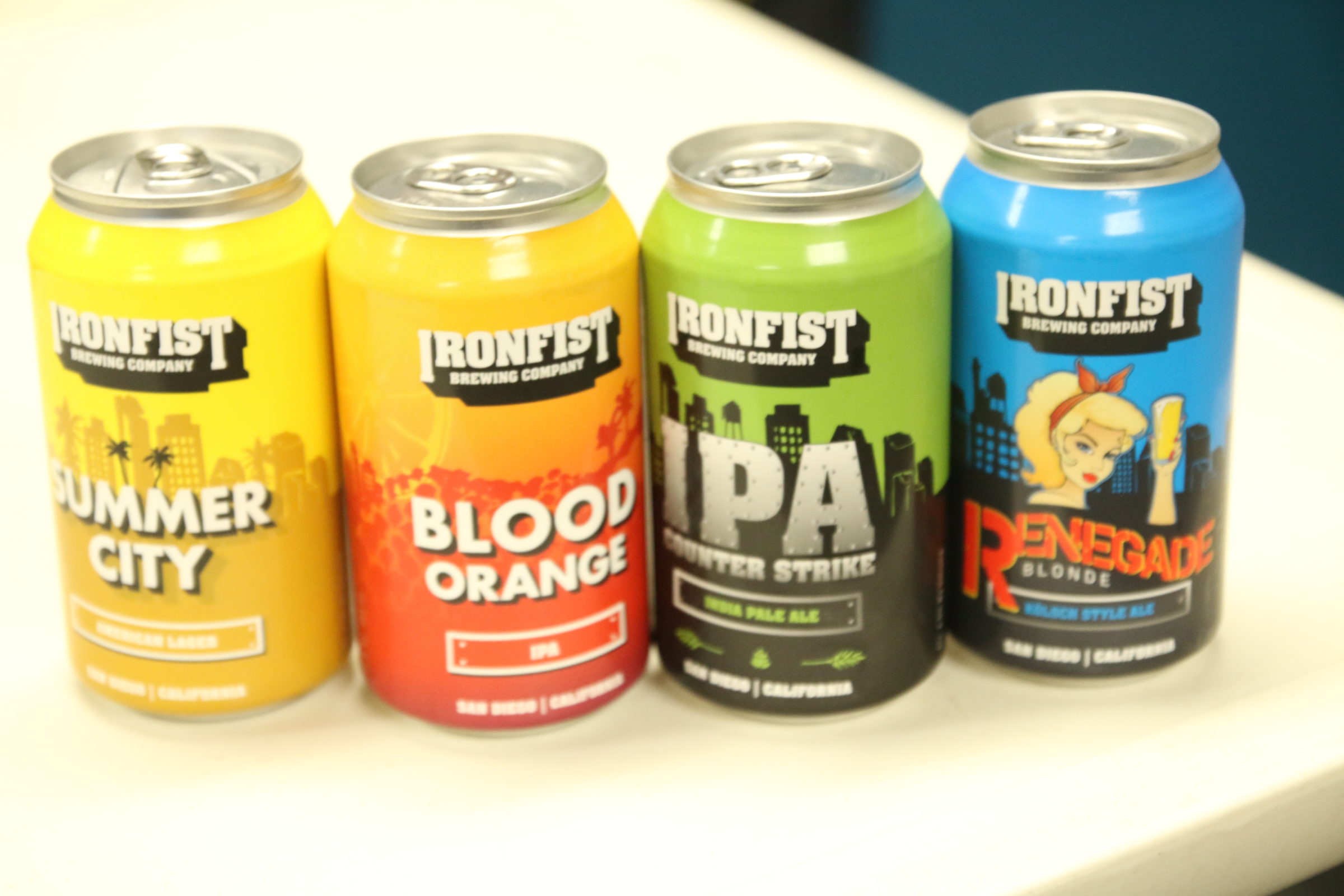 Brandon brought some tasty beers along with his visit. Here's what we drank:
Summer City – American Lager           4.3% 
Blood Orange IPA                                         5%
Counter Strike IPA                                   6.5% 
Thanks to Abel (producer/audio) and Adam (videographer) for all your help!