Summer is over, kids… Now it's time for 91X Homecoming!
Come on out to Oceanside Pier Amphitheatre and show your San Diego pride this October 2nd at the first 91X Homecoming!
The show will feature artists who call 91X and San Diego their alma mater. Every band playing on stage has ties to America's Finest City.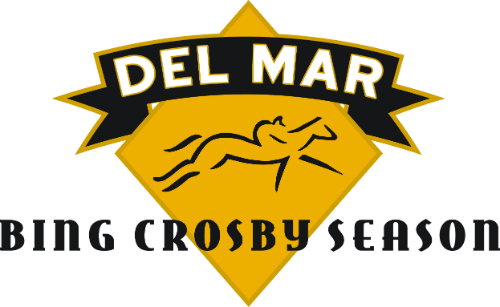 Everyone attending Homecoming will get a ticket to the 2015 Bing Crosby Concert Series at the Del Mar fairgrounds. Come and see Iration on 11/21 or Sublime with Rome on 11/28!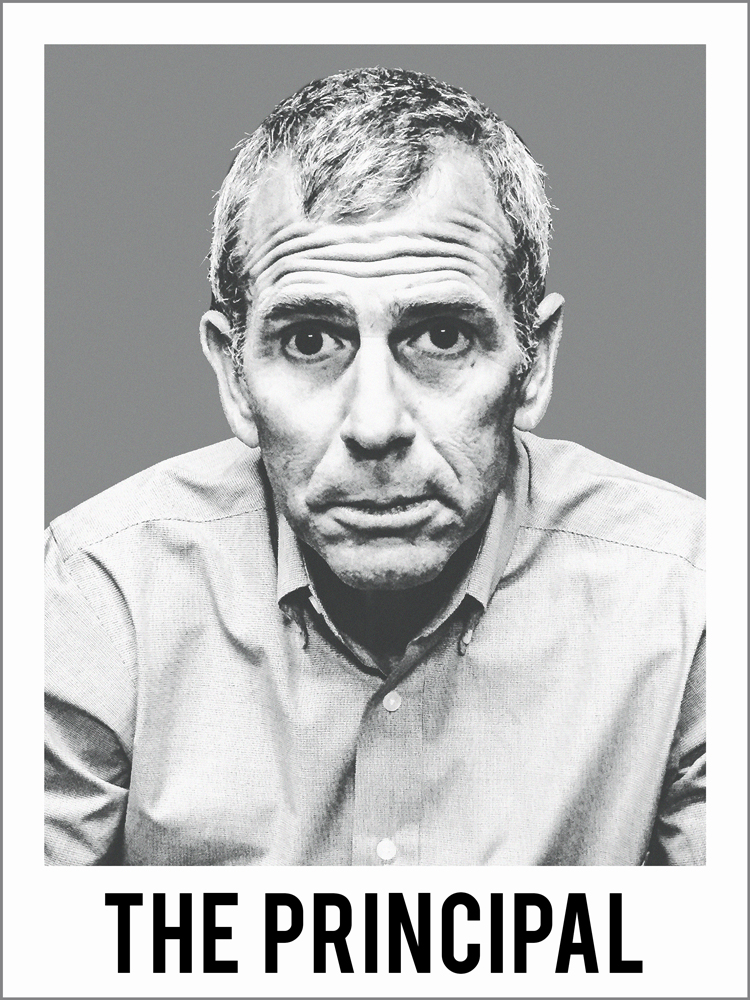 Attention local bands & artists!
If you would like to play 91X Homecoming, we are now taking local band submissions. Contact the Principal immediately.
Send your band/artist info to Principal@www.91x.com