Happy Tolkien Reading Day!! March 25th is set as Happy Tolkien Reading day to celebrate the great master of fantasy fiction. So much amazing fantasy and entertainment in my life for certain and millions of others. It is said that this day was chosen as March 25th marks the fall of Sauron at Barad-dur.
What is your favorite Tolkien story? your Favorite Passage? your Favorite Character?
Let's celebrate by reading a couple pages at least, aloud to your friends and or children.
Stay Safe out there!!
Best
Lou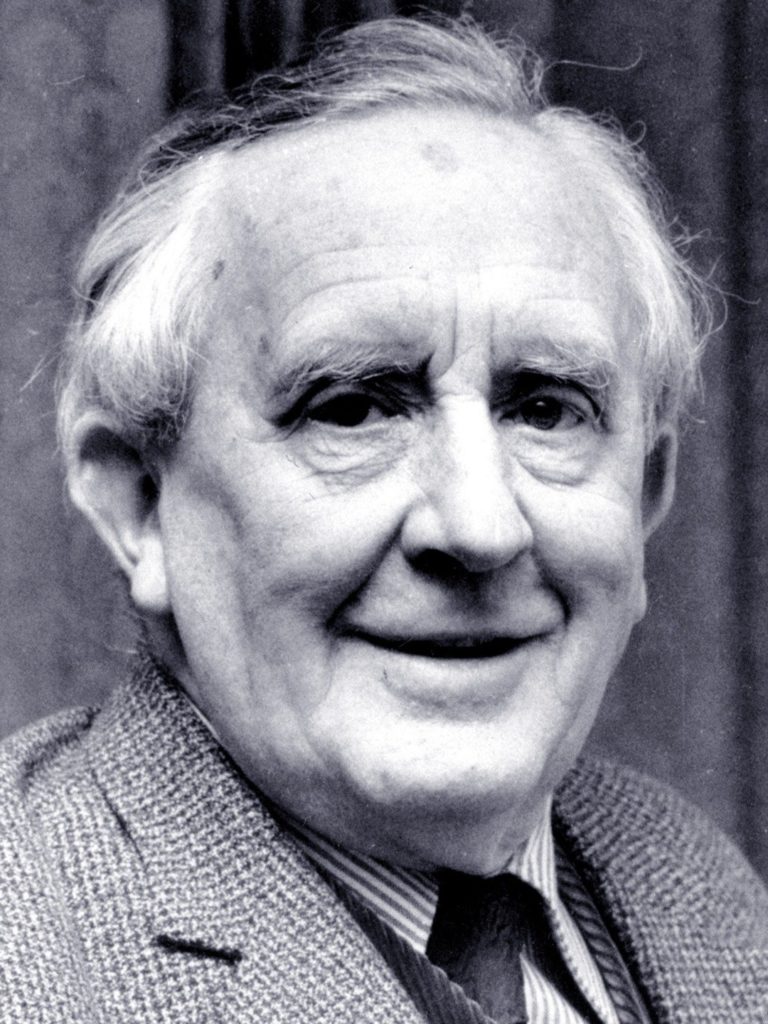 Photo by Uncredited/AP/REX/Shutterstock (9940501a)