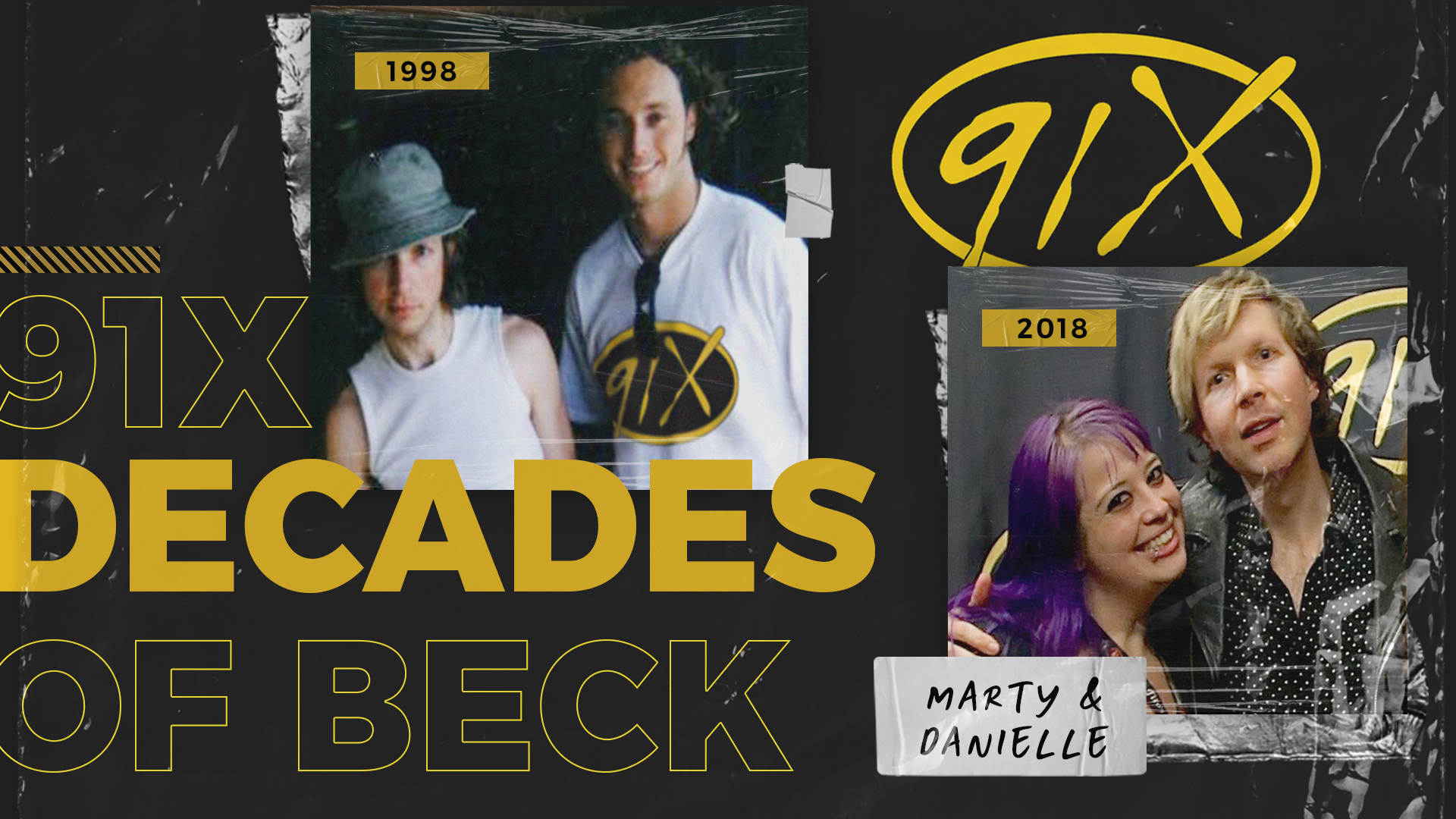 Beck has a long history with 91X and the city of San Diego, so he spent some time with Marty & Danielle talking about his big MTV break, more on Prince, his favorite San Diego moment (a 20 minute version of Loser!!!), the Rock n Roll Hall of Fame and his upcoming album, Hyperspace, coming out THIS FRIDAY!
What happens when you mix Beck with Prince? You get The Paisley Park Sessions EP; a three-song EP recorded at Prince's Paisley Park complex by Beck and his band! The EP contains two reworked Beck originals AND a medley of Prince hits.
Beck was kind enough to give Marty and Danielle a call to discuss the album, the time Prince pulled him on stage to bust-a-move and more.
Listen to a snippet of their conversation below and then check out the video!