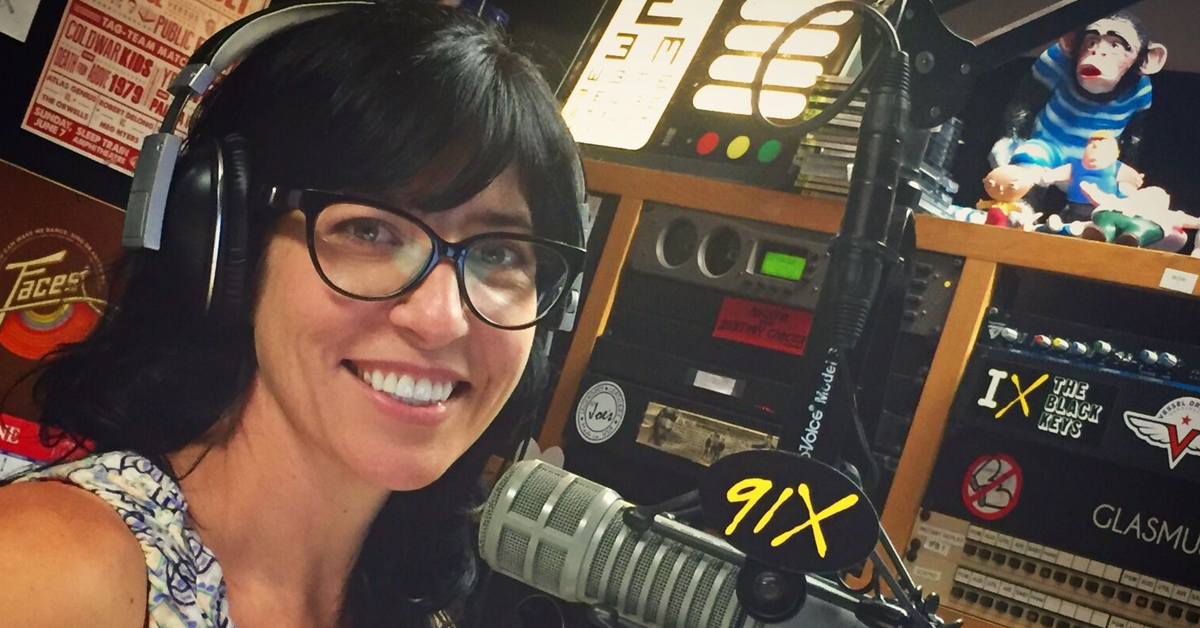 YOU FOUND THE
SECRET CONTEST!
GRAND PRIZE $5,000 CASH, plus daily winners of Amazon gift cards
From February 20 – March 25, listen to 91X weekdays from 10:00 AM – 3:00 PM.
Hilary will announce a Code Word in the first 9 minutes of each hour, for up to five words per day.
Enter the Code Word here by the end of the hour.
The more Code Words you hear and enter, the more chances you have to win!
Daily winners will get a $100 or $500 Amazon Gift Card, and one lucky 91X listener will win $5,000 Grand Prize on March 25.
---
*** BOOK MARK THIS PAGE ***
---