Congratulations to the graduating class of 2020! We understand how important a graduation ceremony can be for some people – it's that final moment where all your hard work, dedication, blood, sweat, and tears pay off as soon as that diploma goes into your hand.
Unfortunately, because of the COVID-19 pandemic, the class of 2020 will not get a graduation. Don't worry though, that's not gonna stop us here at 91X from celebrating all of the kickass work you've done over the years!
Share your senior photo and celebrate your accomplishments with fellow graduates all over San Diego.
Join the WALL OF GRADS by

TEXTING

  your

PHOTO

,

NAME

and

SCHOOL

to

(619) 570-1919

.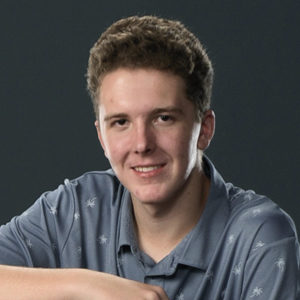 Hunter Bennett
Madison
High School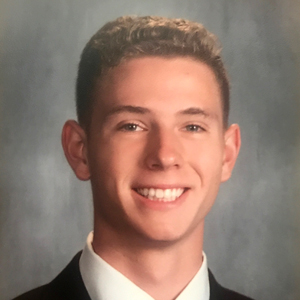 Dimitri Gilpin
St. Augustine
High School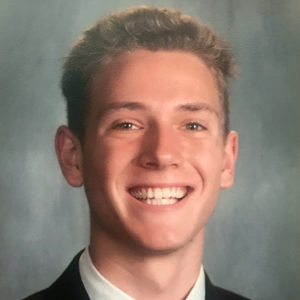 William Gilpin
St. Augustine
High School
Vanessa Paredes
Bayfront Charter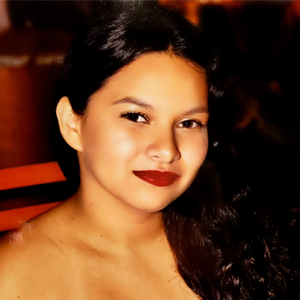 Natalie
Alyssa Juarez
San Diego
Mesa College
Ian Elias
Sanchez
Chula Vista
High School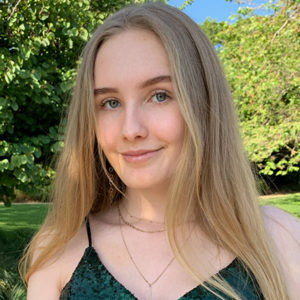 Ariana Bird
Carlsbad
High School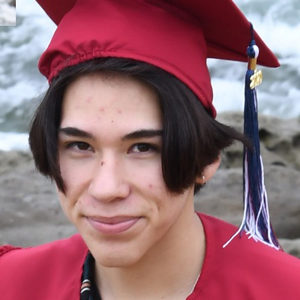 Alex
Loredo-Carreno
Steel Canyon
High School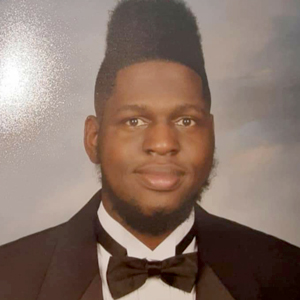 Malachi Parker
E3 Civic High School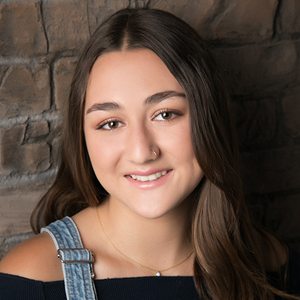 Sydney Correlli
San Dieguito Academy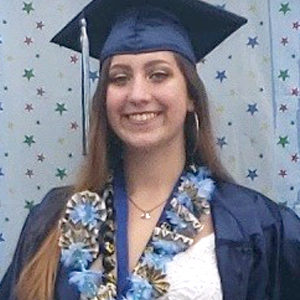 Vanessa Garvin
Granite Hills
High School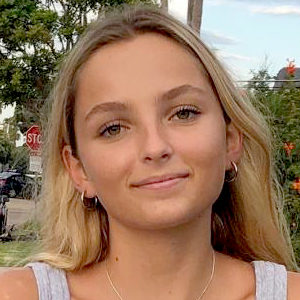 Megan Biacsi
Connections Academy
High School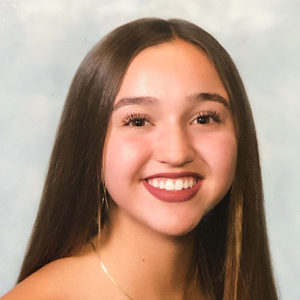 Kayalani Savell
Hilltop
High School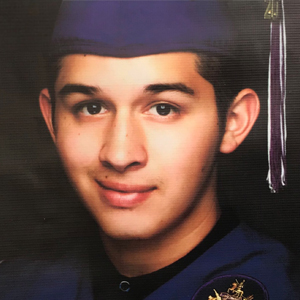 Roberto Gonzalez
Carlsbad
High School