91X, in collaboration with The Music Box, Belly Up and San Diego County Office of Education, is launching the Inspired By Music concert series.
This grant program is being created to benefit education in San Diego County public schools that utilize music as part of the curriculum. This concert series is all about new music discovery, featuring up-and-coming artists, and $1 of every ticket sold from the series will be dedicated to the fund helping to support music education in our schools.
INSPIRED BY MUSIC PRESENTS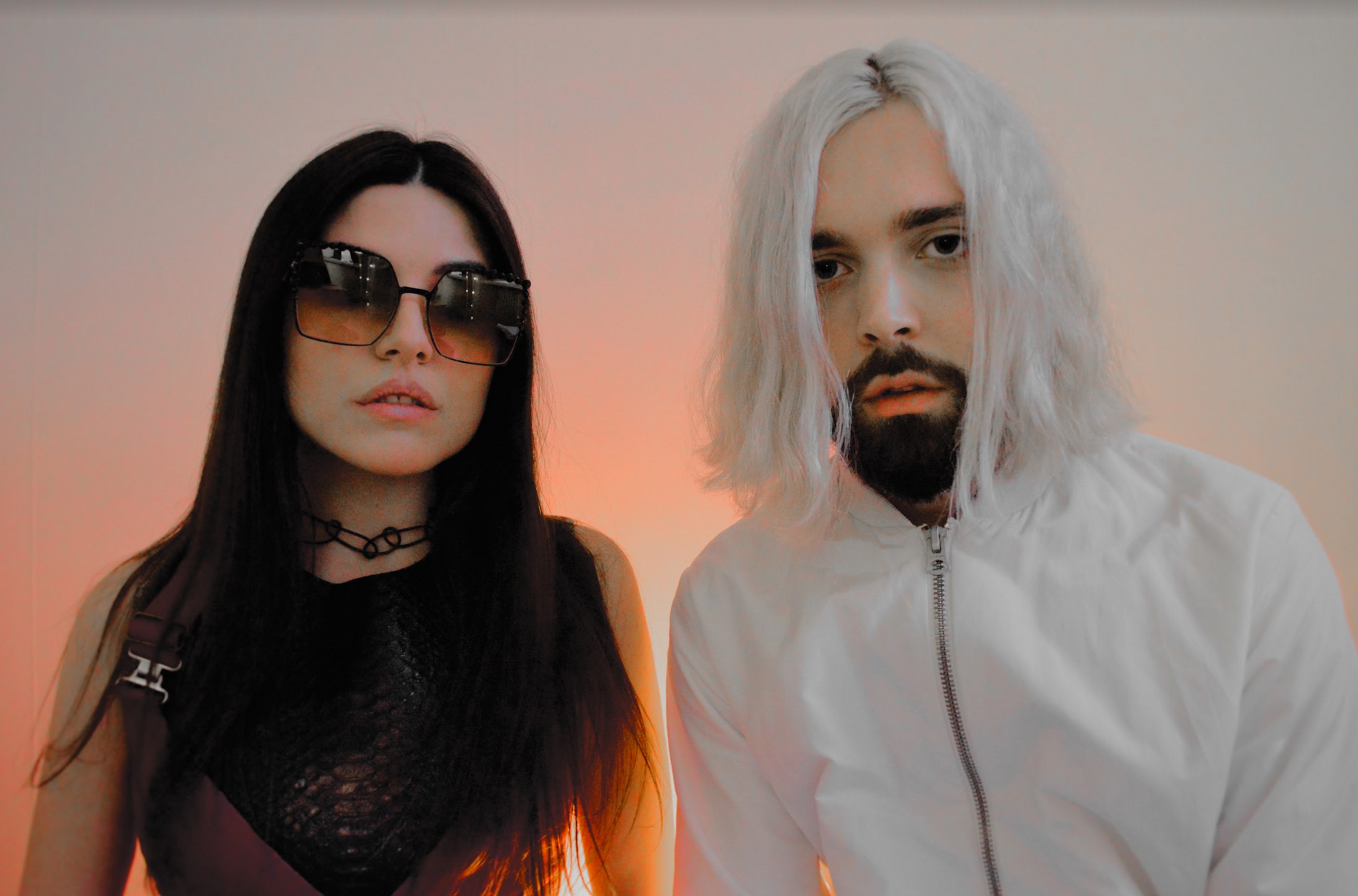 FLORA CASH
August 16
Music Box
All tickets that were purchased for the May 23rd show will be honored.