Concert tickets are missing from 91X! In a greedy attempt to see all his favorite bands, Zach snatched up stacks of concert tickets and made a run for it. He's been stashing them all over San Diego.
We have hacked his phone remotely to retrieve images of the locations. He is also tweeting clues at random from the not-so-undercover account @zachvanlue.
Your mission Gumshoes: Identify Zach's location and transmit it to 91X headquarters. We will retrieve the tickets and reward one lucky detective with a pair! Now get sleuthing, and good luck!
The task is simple: Identify the location. If you can't figure it out, share with your friends! We will add a new image and additional clues each day. When you've got a guess (or several guesses), FILL OUT THE ENTRY FORM BELOW! On Friday a winner will be chosen for the tickets.
This week, we have MODEST MOUSE tickets!

Didn't win? Fear not! We're back each week with a new location and tickets for another concert.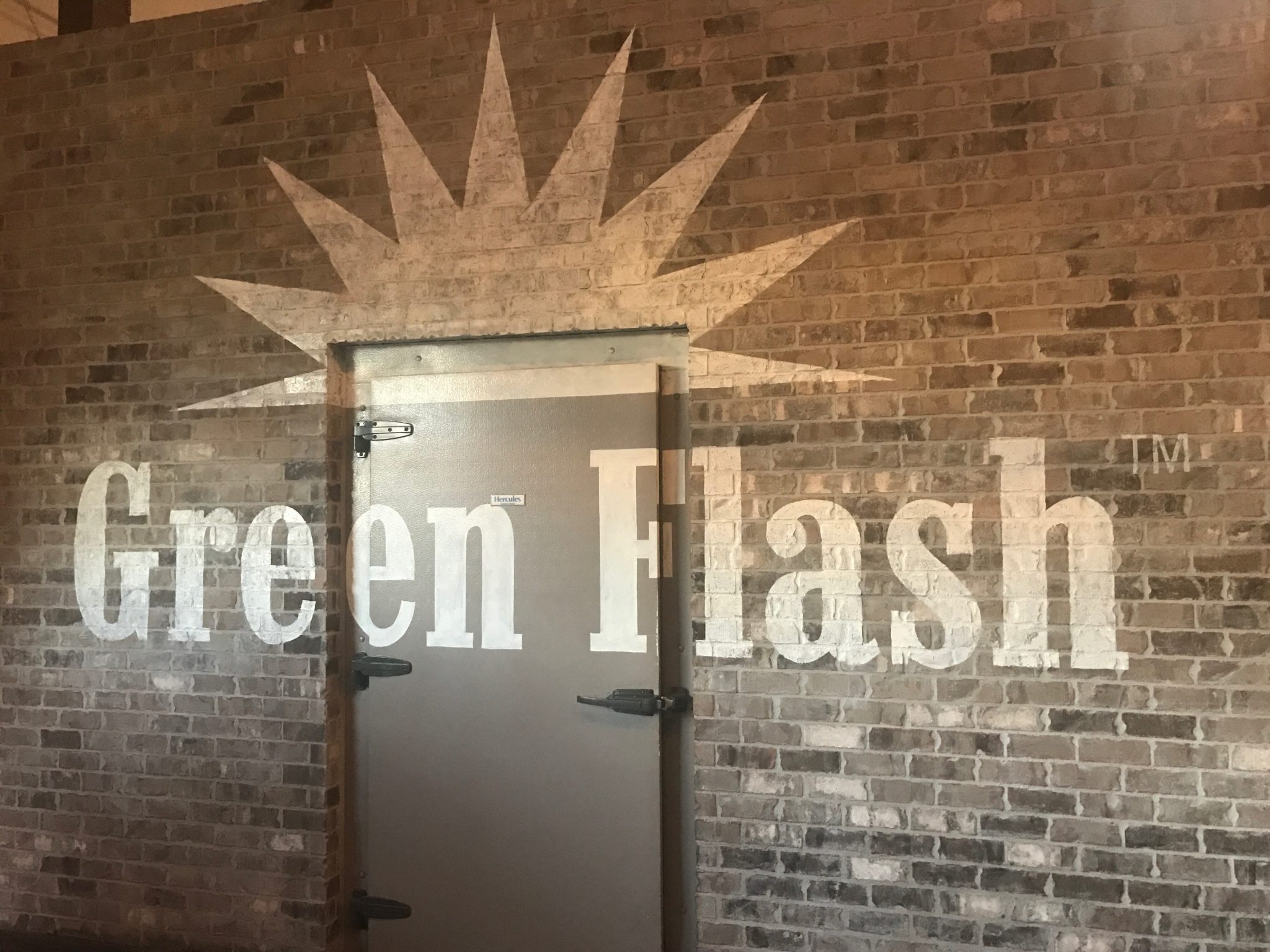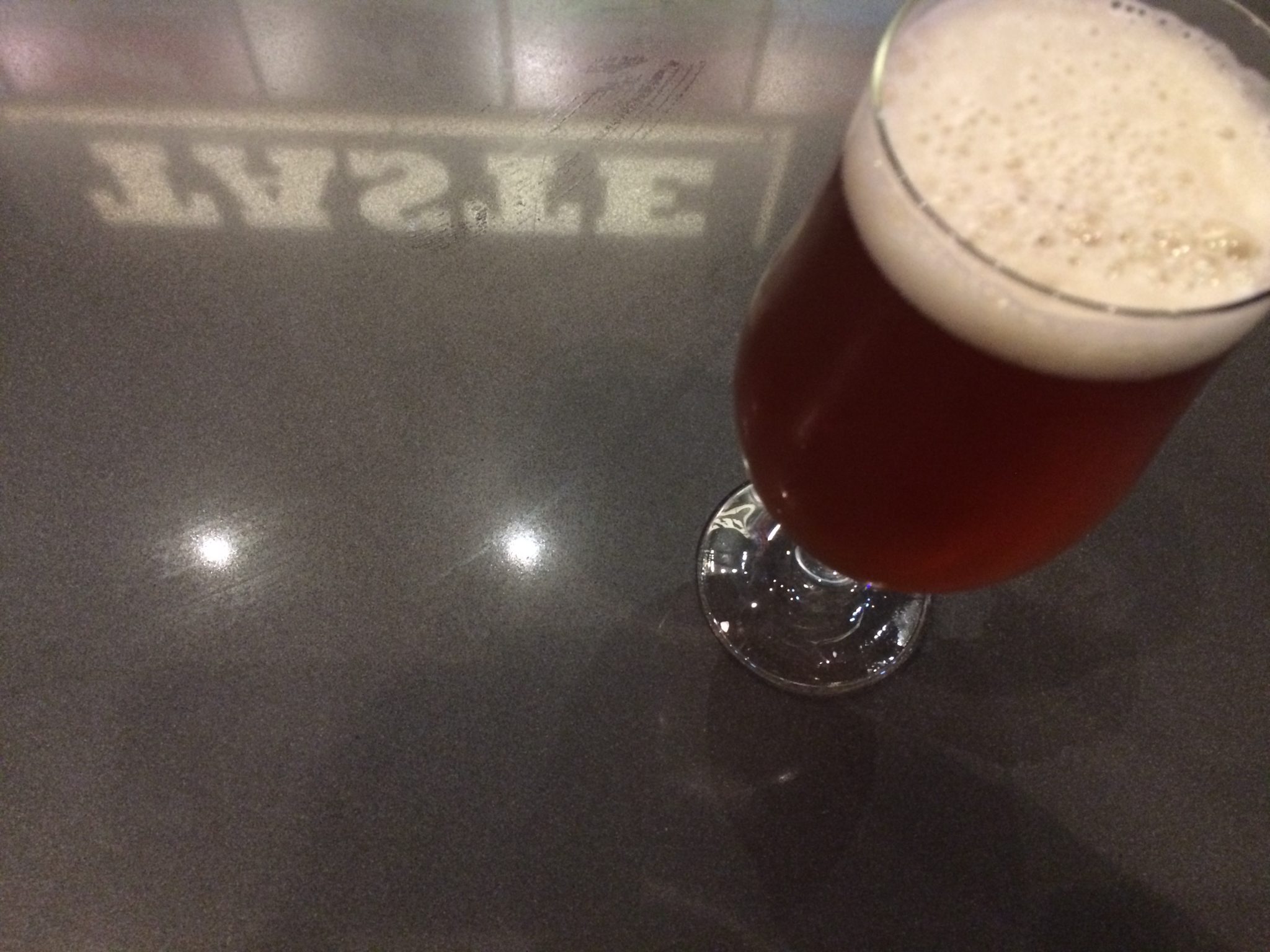 "Watching everyone else attend concerts with his favorite bands made him green with envy." #ZachInSD #clue

— Zach Van Lue (@zachvanlue) March 2, 2017