On this weeks Beer for Breakfast ABV: Social Distancing Edition, Danielle and Paul talk with Tim and James from Chula Vista Brewery! The gang discusses the impact of COVID-19 on the brewery, challenges with delivering all throughout the county, their Great American Beer Festival award, and … THEY DRINK DELICIOUS BEERS (duh). Cheers!
WHAT'D WE DRINK?
Recipe for Haze |  6.5% ABV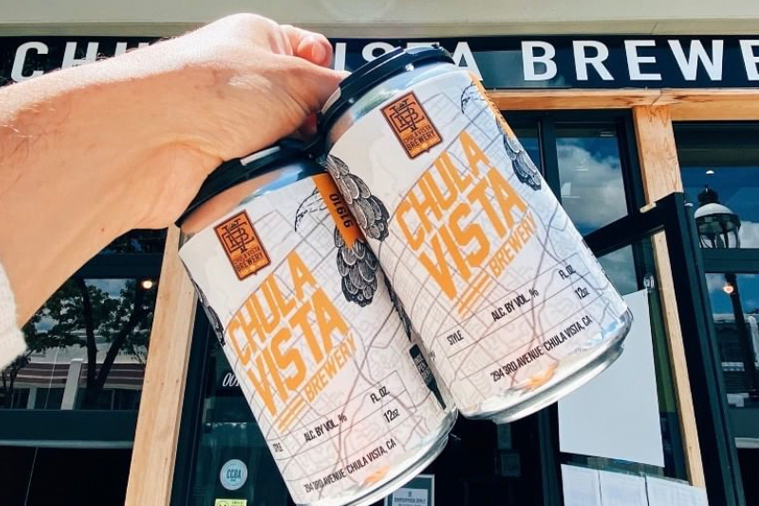 294 3rd Ave, Chula Vista, CA 91910

COVID-19 HOURS: SUN-THUR: 3PM-9PM | FRI & SAT: 12PM-12AM  DELIVERY SERVICE (🍻ONLY) WED-SAT: OPEN-5PM |  PLACE YOUR ORDER ONLINE!
CURBSIDE PICK-UP | SIT DOWN WITH FOOD PURCHASE