Trouble in the Wind premieres New Video and Single "FALL GUY" on Buzzbands.LA
Trouble in the Wind release their third single from the most recent full length release "Hammer On". Hammer On has just been nominated for "Best Country or Americana Album" and Trouble in the Wind received their 5th nomination for "Best Country or Americana" for the 2019 San Diego Music Awards coming March 11th.
Catch Trouble in the Wind at Camp Shred in Cardiff this weekend February 23rd and at the Cardiff Library March 6th. More Tour dates listed below
Trouble in the Wind continues to tour in support of "Hammer On", touring through the southwest. Hot off a string of dates to start the year including shows with Daniel Romano and Vaude & the Villains the band heads out again in March to support the "Fall Guy", the third single and video from Hammer On. The tour will take the band through California, Arizona, New Mexico, and Texas.
The 2018 "Artist of the Year" and "Best Americana Album" winner at last years San Diego Music Awards, Trouble in the Wind has been on the road off and on since July 2018. The band has been growing the momentum from their sold-out album release event and have gathered rave review from KPBS, No Depression and NBC SoundDiego while also gathering radio supporters with spins on 91x, Alt949, 88.5FM, KX93.5, KMYT, KCSS, KSSM, KALX, KRCB, KCPR, KCSB and a number of others in AZ and TX. The albums "Hammer On" and the award winning "Lefty" are available everywhere on In Your Neighborhood Music. @troubleinthewind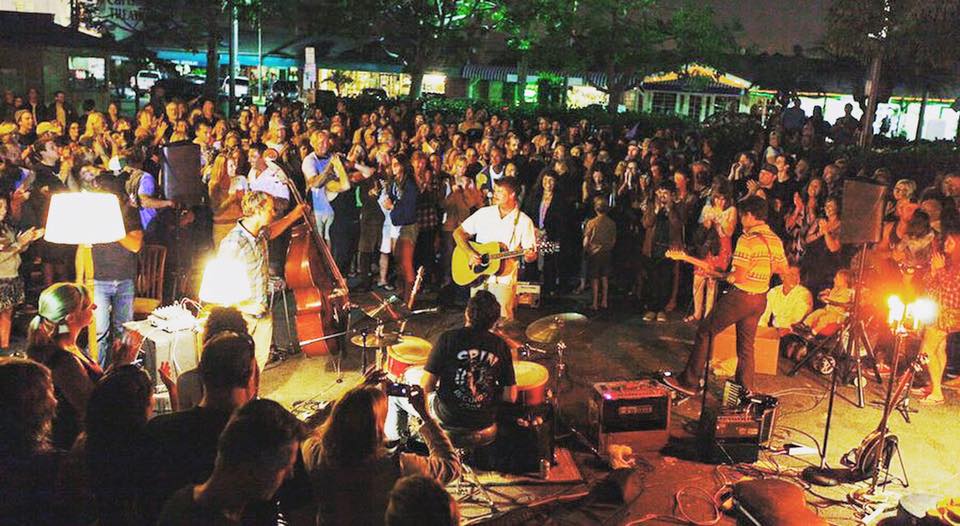 VIDEO LINK – http://buzzbands.la/2019/02/20/video-premiere-trouble-in-the-wind-fall-guy/
March – Tour Dates
3/1 – Salzer's Records – Ventura, CA
3/2 – Fernwood Resort – Big Sur, CA
3/3 – Made West Brewing – Ventura, CA
3/6 – The Cardiff Library – Cardiff-by-the-Sea, CA
3/7 – O'Sullivans – Santa Maria, CA
3/8 – Santa Cruz Mtn Brewery – Santa Cruz, CA
3/9 – Barrel House Brewing – Paso Robles, CA
3/10 – Flag Brewing – Flagstaff, AZ
3/12 – Monterrey Court – Tucson, AZ
3/13 – Picacho Peak Brewing – Las Cruces, NM
3/14 – TBA; Austin, San Marcos (available for radio and press)
3/15- Still Austin – Austin, TX (available for radio and press during the day)
3/16 – Magnolia Motor Lounge – Ft. Worth, TX
3/17 – TBA
3/18 – Taos Mesa Brewing – Taos, NM
3/23 – The Pour House – Oceanside, CA
Buzzbands.LA is a music blog and web site curated by Kevin Bronson and is a leading tip sheet for upcoming talent. Bronson, previously at the L.A. Times tipped off readers to unsigned acts like Silversun Pickups, Cold War Kids, the 88, the Little Ones and the Airborne Toxic Event, and the new Buzz Bands LA continues that tradition, scouting L.A. and environs for the most promising emerging artists, providing crisp interviews and perspective, offering capsulized album and show reviews and touting the best new videos and upcoming shows.